Easier navigation, clear information and a modern new design!
Customers now benefit from a consistent product presentation with quick, clear and concise routes to important support information.
Rich with product support information and helpful networking knowledge, FarSite's website has always been well visited by the WAN adapter and BER testing industry over the last 25 years.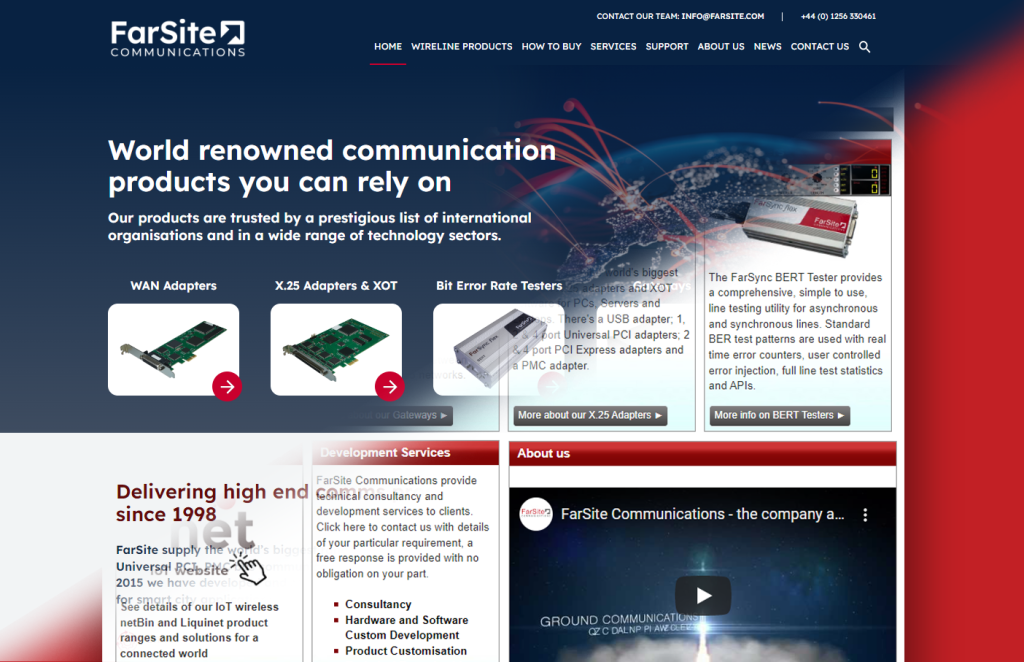 We are proud to launch our new website illustrating the true strength of the company and reflecting the exciting new future we have planned.
Our new FarSite branding and colour palette is shown below. Over the coming year product labelling and packaging will also use the new logos and colouring.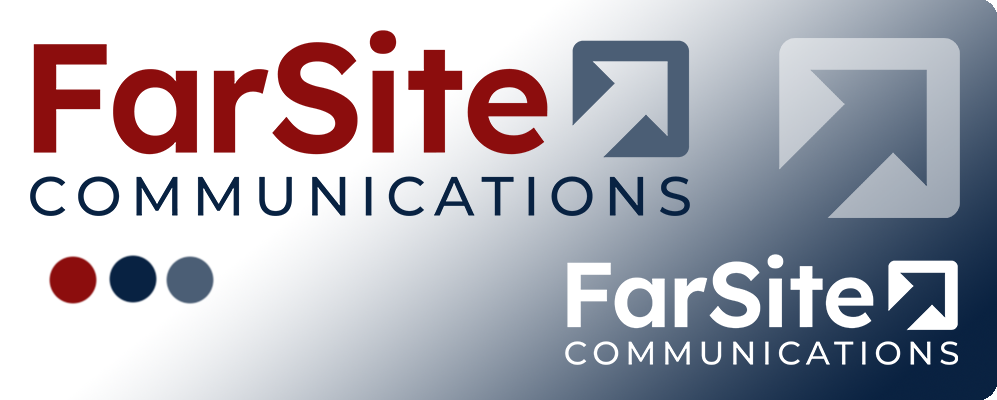 Interested in our products and services? Please explore the site and get in touch if you have any questions.