World renowned wireline communications products
Our products are trusted by a prestigious list of international organisations and in a wide range of technology sectors.
WAN Adapters
FarSite supply the world's biggest range of USB, PCI Express, Universal PCI & PMC bus communications adapters with E1, X.21, V.35, RS232, EIA530, RS422 & RS449 WAN interfaces for synchronous and asynchronous operation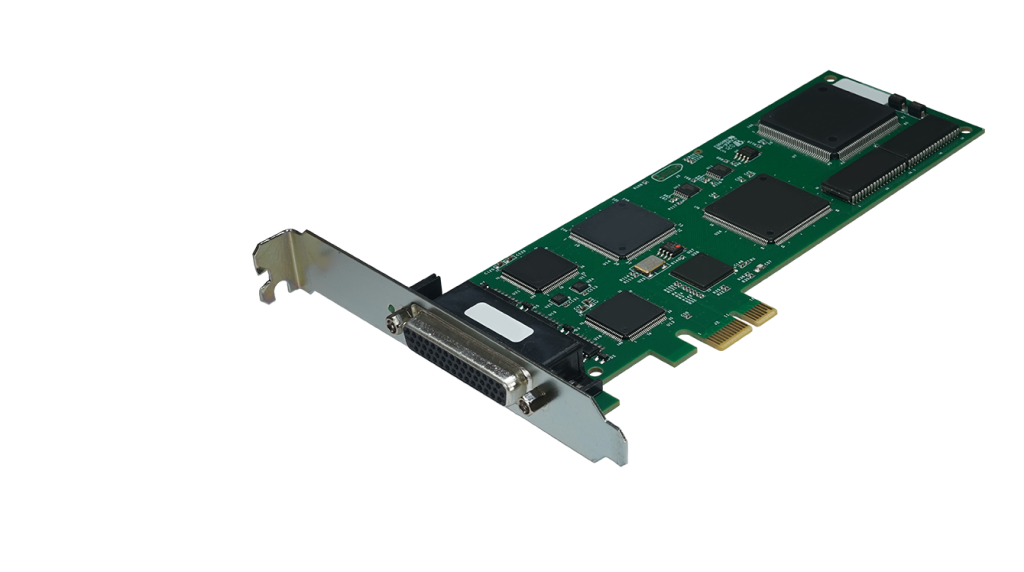 BER Testers
The FarSync BERT Tester provides a comprehensive, simple to use, line testing utility for asynchronous and synchronous lines. Standard BER test patterns are used with real time error counters, user controlled error injection, full line test statistics and APIs.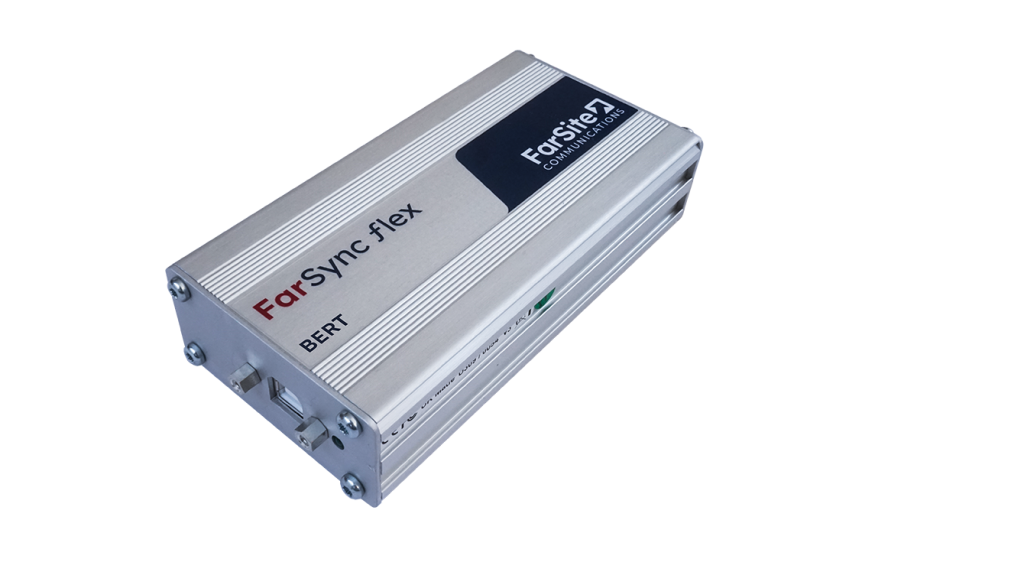 X.25 Adapters and XOT
FarSite supply the world's biggest range of X.25 adapters and XOT software for PCs, Servers and Laptops. There's a USB adapter; 1, 2 & 4 port Universal PCI adapters; 2 & 4 port PCI Express adapters and a PMC adapter.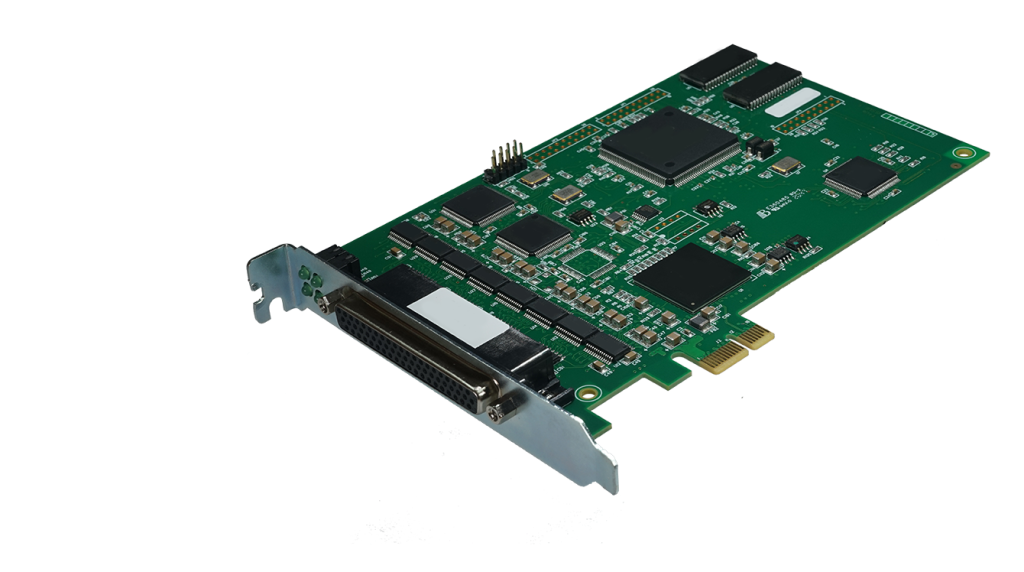 Gateways
TCP/IP to X.25 Gateway products for fast dependable inter-connection of TCP/IP, XOT & X.25 networks. FarSite's specialised gateways handle connection management and transfer of a very wide variety of types of data traffic between TCP/IP, XOT & X.25 networks.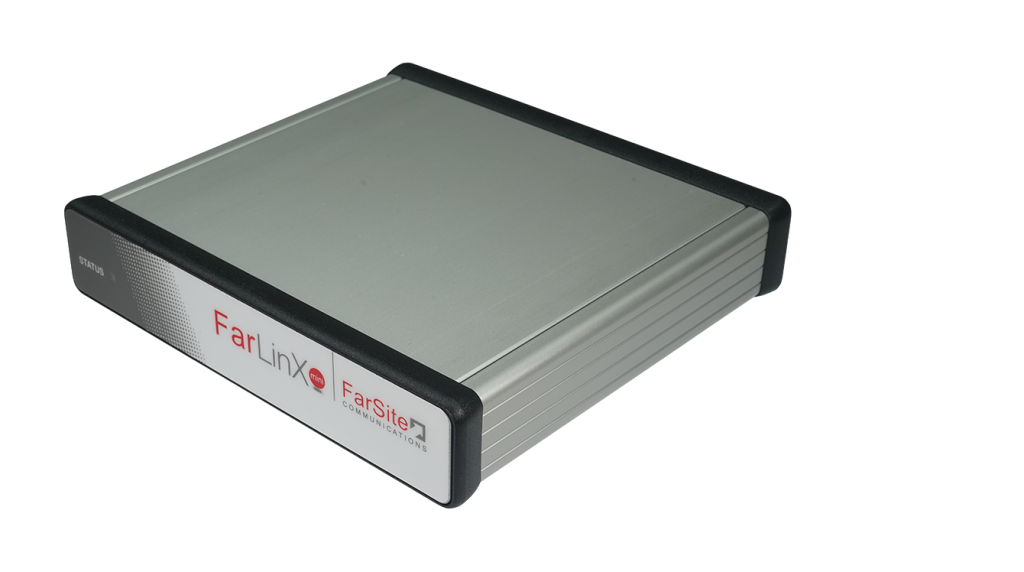 Our clients
Many FarSite clients have been using our products for over 15 years.
Here are just a few of the sector we operate in.
Defence communications
Space exploration
Telecommunications
Payment authorisation