FarLinX Gateways
Handle your single X.25 line to TCP/IP migration requirements. The Gateway supports XOT to X.25 switching, X.25 to TCP data translation and connection routing, TCP to XOT, a Triple-X PAD, and a Host PAD.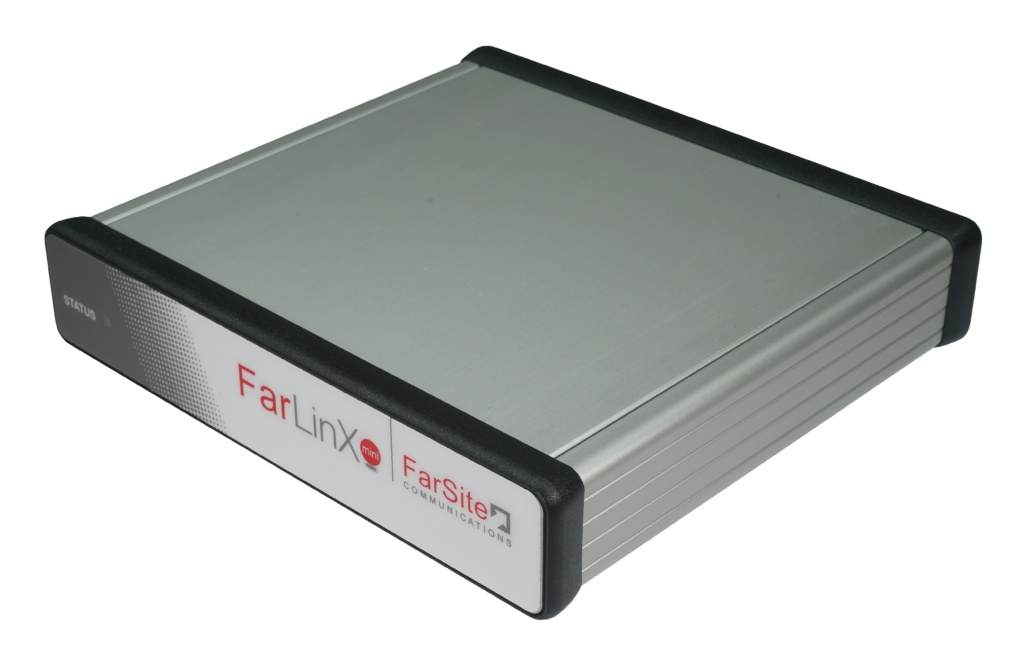 FarLinX Mini Gateway - X.25 to TCP
A compact remotely manageable X.25 to TCP/IP Gateway with XOT and PAD support.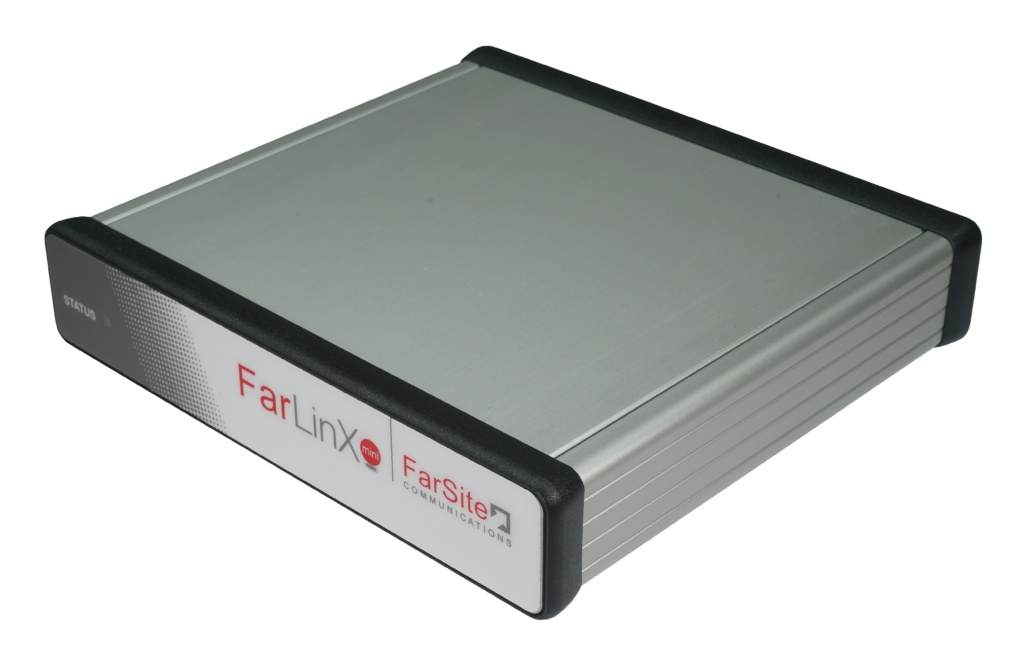 FarLinX Connect Mini - HDLC bridge and converter
A compact remotely manageable HDLC Bridge and TCP to HDLC/LAPB Converter.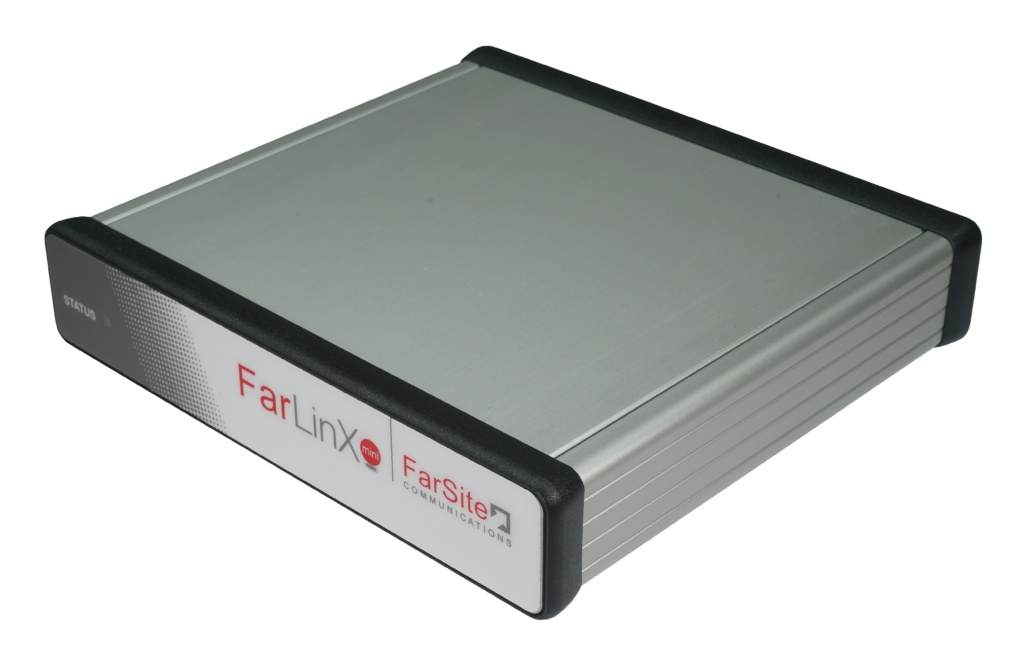 More than 2,000 customers in over 110 countries
FarSite's products are trusted and used in a diverse range of applications across the globe. See below some of the key industries that trust FarSite's products to do the job!
Defence Communications
Space Exploration
Telecommunications
Payment Authorisation
Air Traffic Control