How to buy — Wireline products
FarSite products can be purchased from our distributors, or in countries where there is no local distributor directly from us.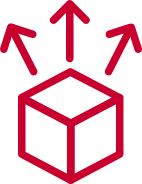 Find a local distributor
Where local distributors are listed for your country, FarSite products should be purchased from them.
For Wireline products: See our distributor list below.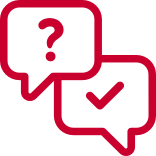 Questions
For purchasing and asking questions about our products please contact FarSite:
Tel: +44 (0) 1256 330461
Email: moc.etisraf@ofni
Or you can request further information via our online form or via our online chat (see tab right during UK office hours)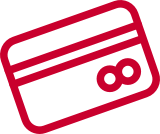 Payment
Wireline distributors
We sell our products to customers in over 110 countries.
Select a region to see the distributors list, if your speciifc country is not listed please contact FarSite directly.
Interested in becoming a distributor or reseller?