Development and Consultancy Services
FarSite provide product customisation, development and technical consultancy services to clients for a wide variety of applications.
From custom protocol converters to IoT consultancy, our wide experience offers a great insight to our clients.
Click here to contact us with details of your particular requirement. A free response is provided with no obligation on your part.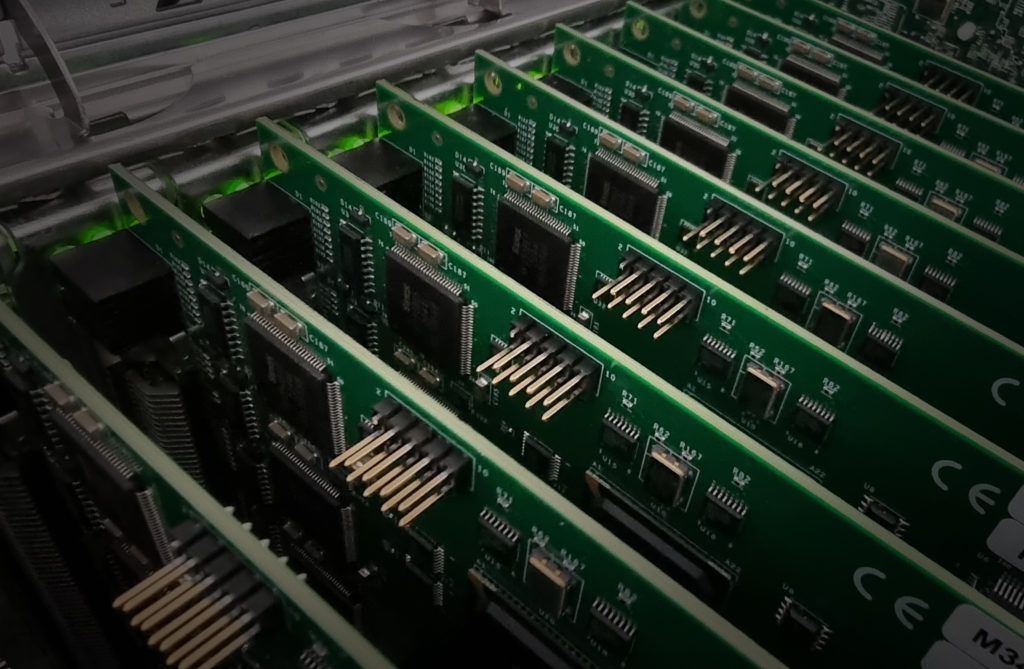 Product Customisation for OEMs
FarSite can undertake customisation of our communications and IoT products to suit particular customer requirements. Some examples include adaption to different IoT requirements, alternative APIs, alternative protocol stacks, new network interfaces and new bus interfaces.
Hardware and Software Custom Development
Staff from our development team in the UK can undertake your complete software, hardware project or develop sub-systems to interface with those developed by your in-house staff. The custom developments are often for systems and communications projects, some examples of which are low-cost communications cards, data communications gateways for mobile phone backhaul infrastructure and Android app to provide secure access using Bluetooth.
Version-controlled source code and documentation are normally supplied to the client. See Technical Expertise below for a list of some of the company's technical skills.
We are experienced in development projects where the teams are distributed internationally and have the management skills that are required to ensure success.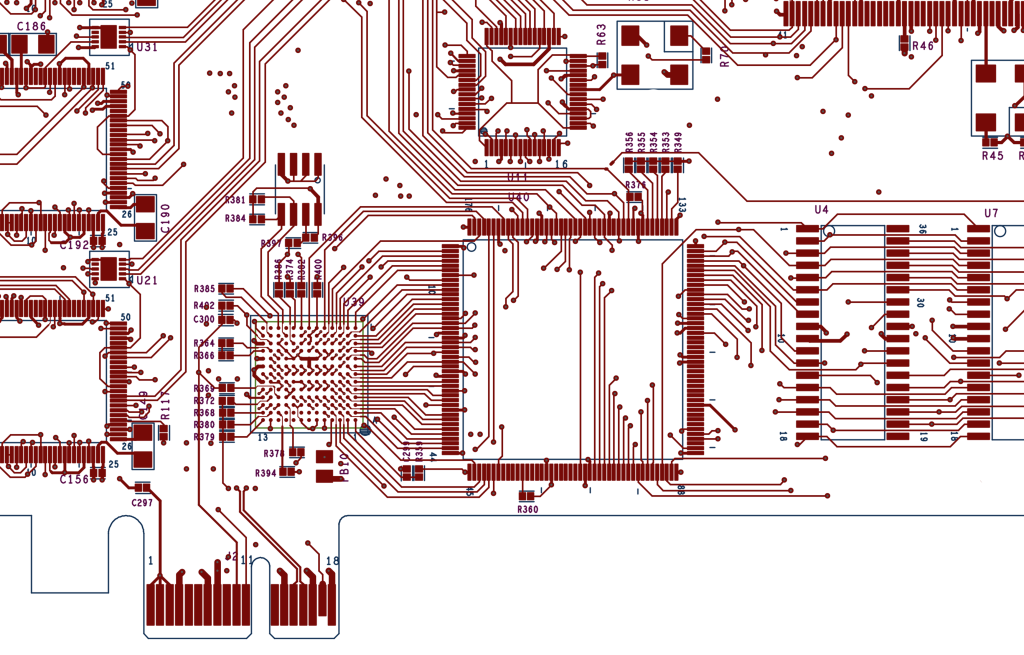 Consultancy
We can provide experienced consultants with specialist technical knowledge to help with your business challenges. As examples we can develop Android apps, cloud based IoT systems, we have communications product design expertise, can advise on network design and independent project auditing. The team are experienced at reporting to all levels of management.
Contact us with details of your particular requirement, we provide a free response with no obligation on your part.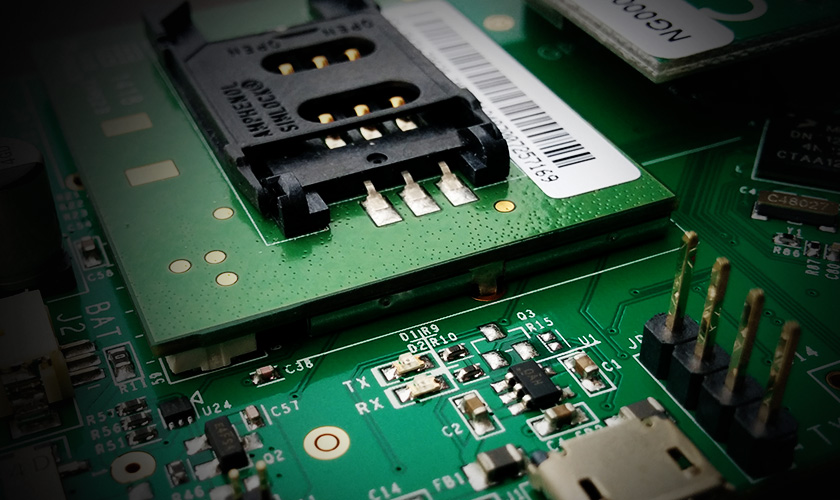 Technical Expertise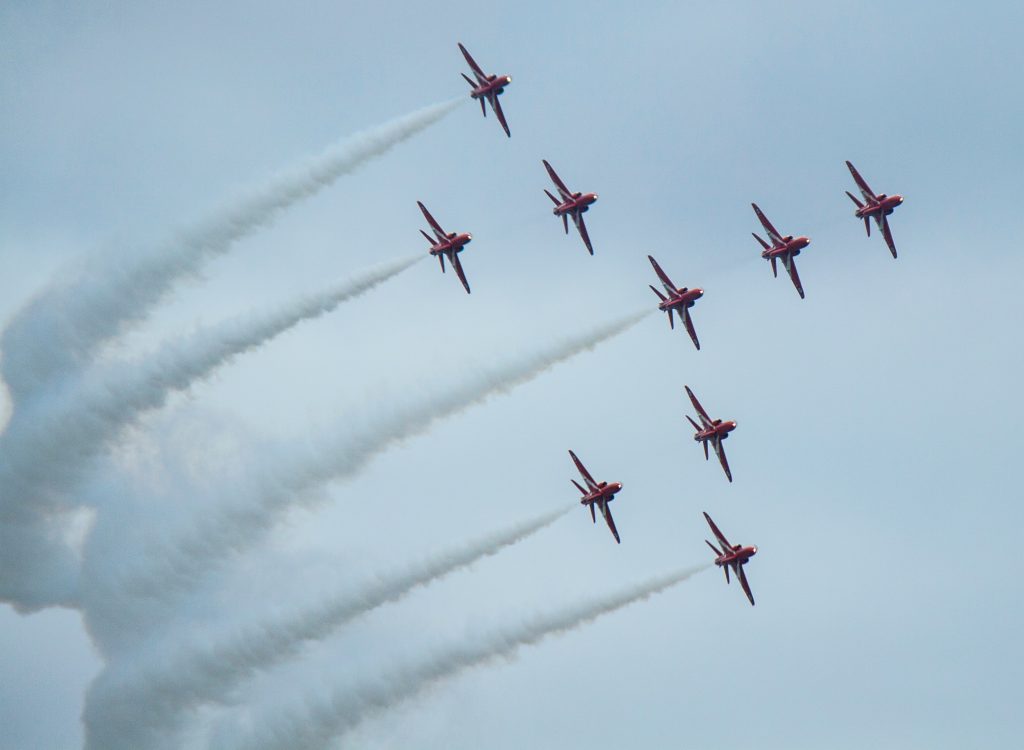 Application Types
Custom communications cards & controllers
Drivers for Linux and Windows
Protocol Handlers and Converters
LAN-WAN Gateways and Bridges
SNMP Agent, Proxy Agent and Extension Agent and MIB design
Internet of Things development & Android app development
Linux server applications including for cloud based servers
USB devices
Standard Protocols
MPoA
PPP (including Multilink, BACP, CCP and CHAP)
PPPoA
SNMP
TCP/IP
X.25 & X.75, Triple-X PAD, ISO Transport
USB
Bluetooth / BLE
NB-IoT
Cat LTE M1
GPRS / 3G
Hardware & Software Platforms
DSPs (various)
Intel X86 series inc embedded types
Linux (various)
Windows
Android
RTOS
ARM based devices, eg Cortex M7
FPGAs
Mbed
Interface Standards
ASN.1
CAPI
CSN.1
NDIS, WAN, NET & COMM for Windows
Can Bus
PCIe & PCI
Sockets
TAPI / TSPI
TLI
USB
MQTT
PMC