FarSite Customer Support
There are a number of ways questions / problems can be reported, we will do our best to respond to your request as quickly as possible.
Three ways to get in touch:
Telephone

If the issue is urgent contact our Customer
Support department by telephone. +44 (0) 1256 330461
(ask for the Support Department)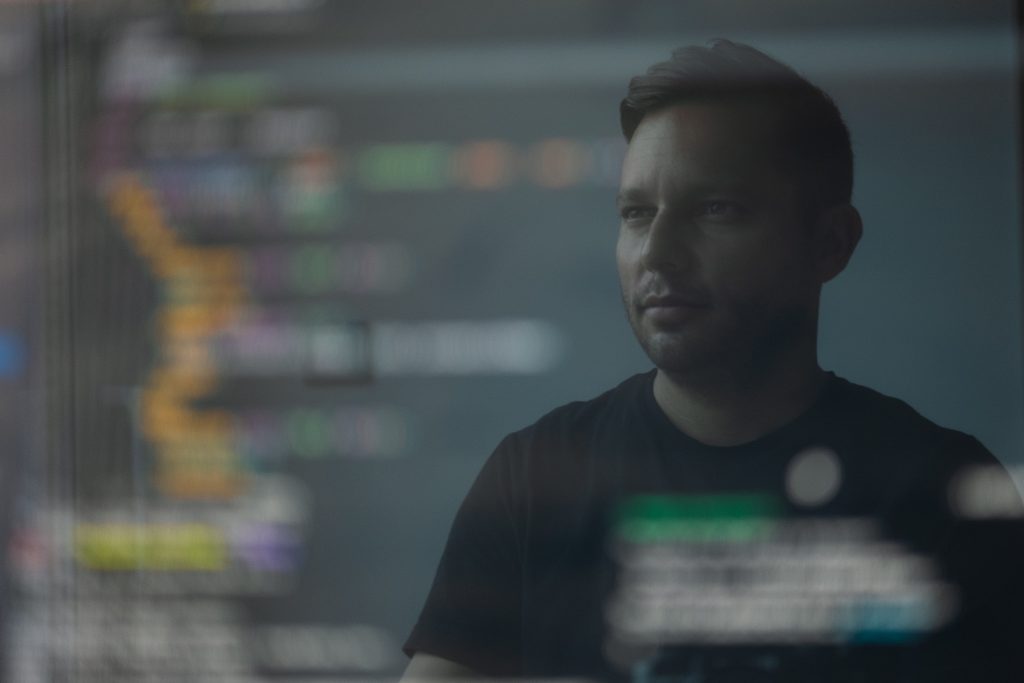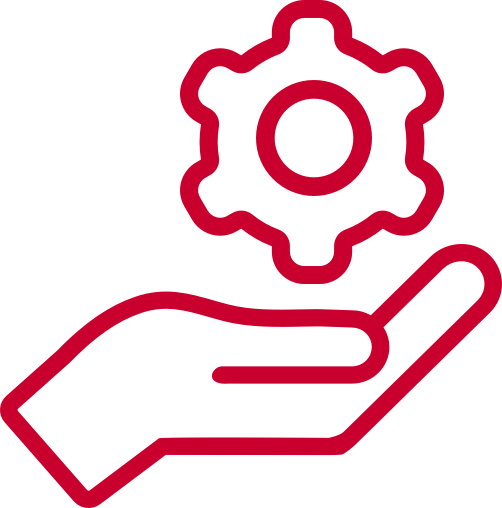 If you are getting in touch about an issue, please have the following information available as a minimum:
Details of the question or problem
The product name and its revision level
If it is a problem, the date it last occurred and the relative frequency
The Operating System type, version and patch level (unless it is a FarLinX product )
Date the product was purchased
The Name of the Company that supplied you with the product
If you do not provide the information listed above in your initial enquiry it will delay the support process as you will be asked for this information before technical support can be given to you.
Software Downloads
The latest software updates for your FarSite product