FarSite Communications Ltd
Founded in 1998, FarSite Communications designs, develops and manufactures a wide range of wireline communications products for some of the most prestigious global communications companies.
Our products include PCIe, USB adapters, BER Testers and IoT sensors.

The highly regarded engineering team at FarSite undertake product customisations, bespoke projects and provide excellent support for our product range.
FarSite offer IoT development services and consultation from our first hand experience developing IoT systems for smart waste handling and flood level monitoring.
We serve multiple industries including military, aerospace, telecommunications and banking.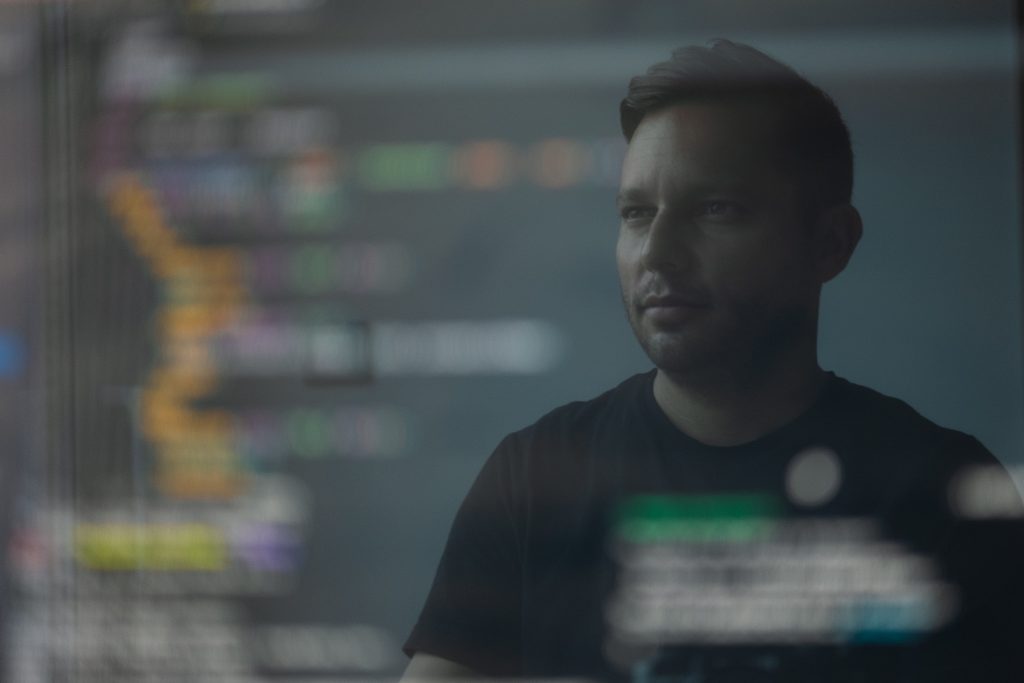 Wired Communications Adapters
Under the FarSync product line we have developed a very large range of high-quality, intelligent WAN PCIe, USB, PCI and PMC synchronous and X.25 adapters for PCs, servers and laptops.
Under the FarLinX family product line we have developed Gateway appliances for X.25 and XOT network access and Bridging between TCP/IP and HDLC synchronous lines.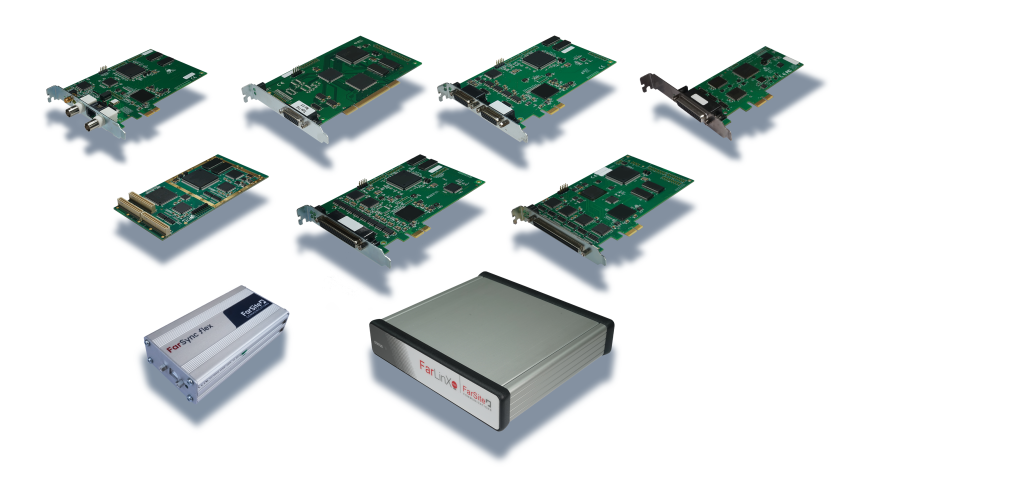 IoT Development
FarSite has developed and supplied the ground-breaking IoT solutions netBin and Liquinet since 2016, exporting this solution to over 25 countries.
We now offer IoT development capability and IoT consultancy building from our real word experience launching IoT products into the market.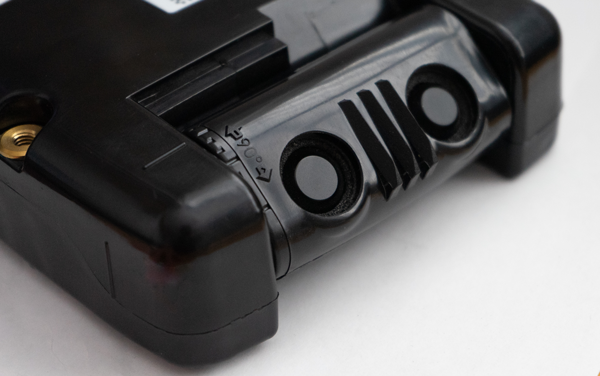 Technical Expertise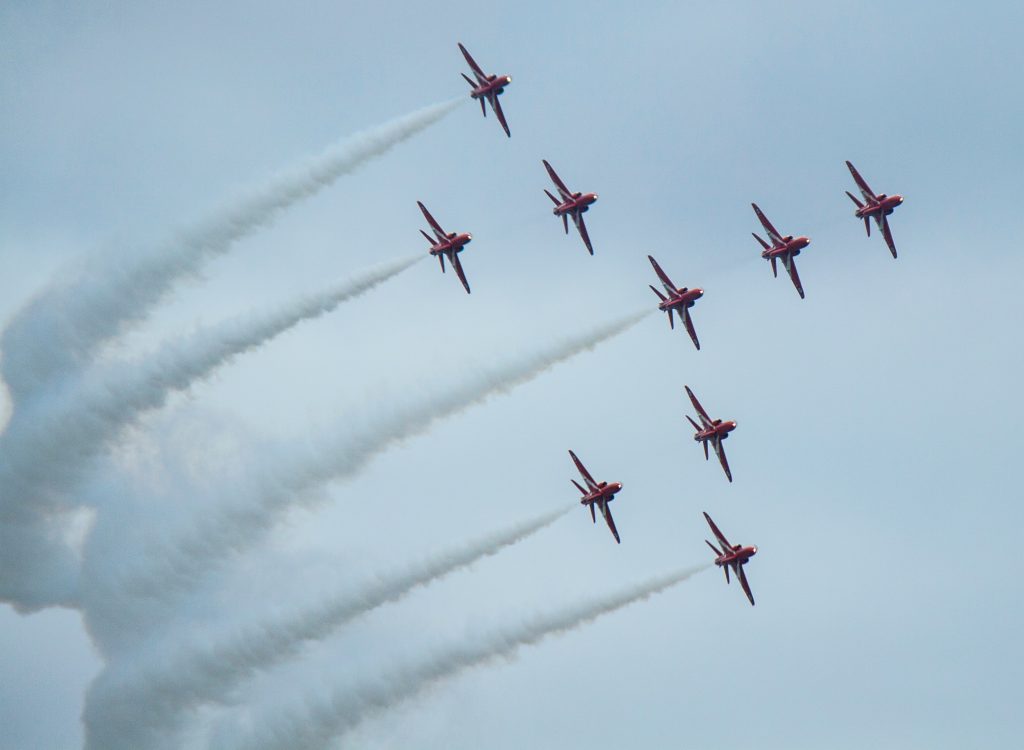 Application Types
Custom communications cards & controllers
Drivers for Linux and Windows
Protocol Handlers and Converters
LAN-WAN Gateways and Bridges
SNMP Agent, Proxy Agent and Extension Agent and MIB design
Internet of Things development & Android app development
Linux server applications including for cloud based servers
USB devices
Dermot Smith
Managing Director
Dermot has worked in the Data Communications products sector for more than 35 years. Following technical, consultancy and management roles with three different companies, he founded FarSite Communications with colleagues.
Dermot championed the international outlook that has led to products being supplied to more than 110 countries and is looking forward to celebrating 25 years for FarSite Communications in 2023.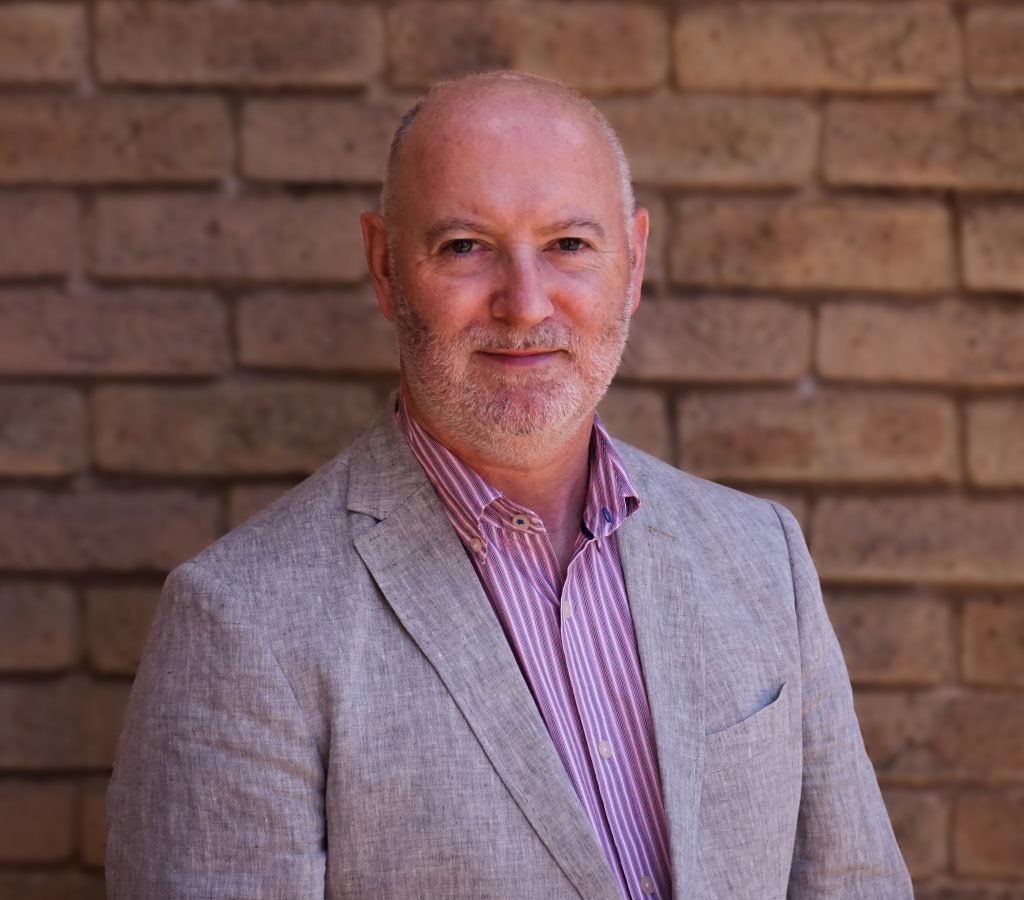 Lloyd Scott
Sales & Marketing Director
Running his own Renewable Energy business from the age of 21, Lloyd then joined the Team at FarSite in 2016. Initially taking charge of launching our new-to-market IoT products, netBin and Liquinet. Lloyd quickly progressed to managing all of the sales for the company and taking on our marketing strategy.
After 6 years at FarSite, Lloyd took up the role of Sales & Marketing Director from his father who founded the company 24 years previously.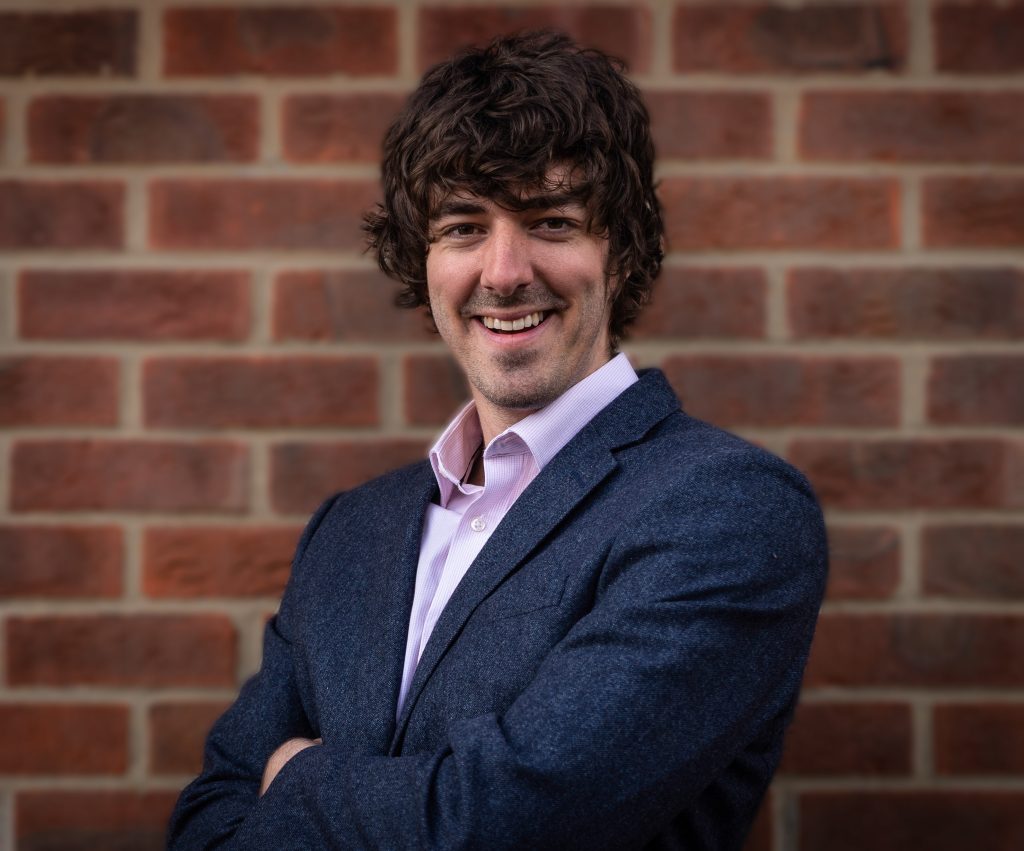 History
The story begins in the 1980s when several of the current UK FarSite Communications development and management staff were part of the original engineering team at The Software Forge Ltd, a highly successful company that specialised in data communications products and X.25 products in particular. The Software Forge was bought by Racal in 1995 and included as a division within the Racal Datacom group. FarSite Communications was formed in 1998 by a group of people working at Racal after it started divesting itself of a number of divisions. The remainder of Racal later became part of Thales. Since then staff have joined from many other companies.
In 2009 FarSite was proud to be awarded The Queen's Award for Enterprise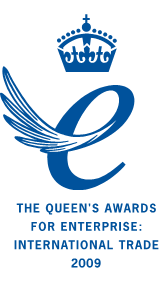 Alongside our world renowned adapters, FarSite was an early researcher and developer of IoT products. We started in 2012 and introduced our first IoT product offering, netBin, into the market during 2015.
The netBin solution comprises fill-level sensors, collection confirmation devices, secure wireless locking solutions and a comprehensive software platform for real-time bin management. In 2018 FarSite launched our second IoT product, Liquinet, a liquid monitoring solution used as a flood level warning system using devices fitted in drains and over bridges.
FarSite is now experiencing a swell in demand for its X.25 adapters and synchronous serial products where legacy systems need updating. Increasingly system designers are choosing to refresh architecture rather than re-design,