5x more concurrent sessions
Increasingly FarSite are providing our X.25 Gateways to customers replacing old, broken or unsupportable 3rd party legacy gateways . All our products are available with options on support and maintenance to ensure future security for your critical infrastructure.
Due to the increasing popularity of the FarLinX Mini Gateway our development team have completed optimisation work to unlock more performance from the unit.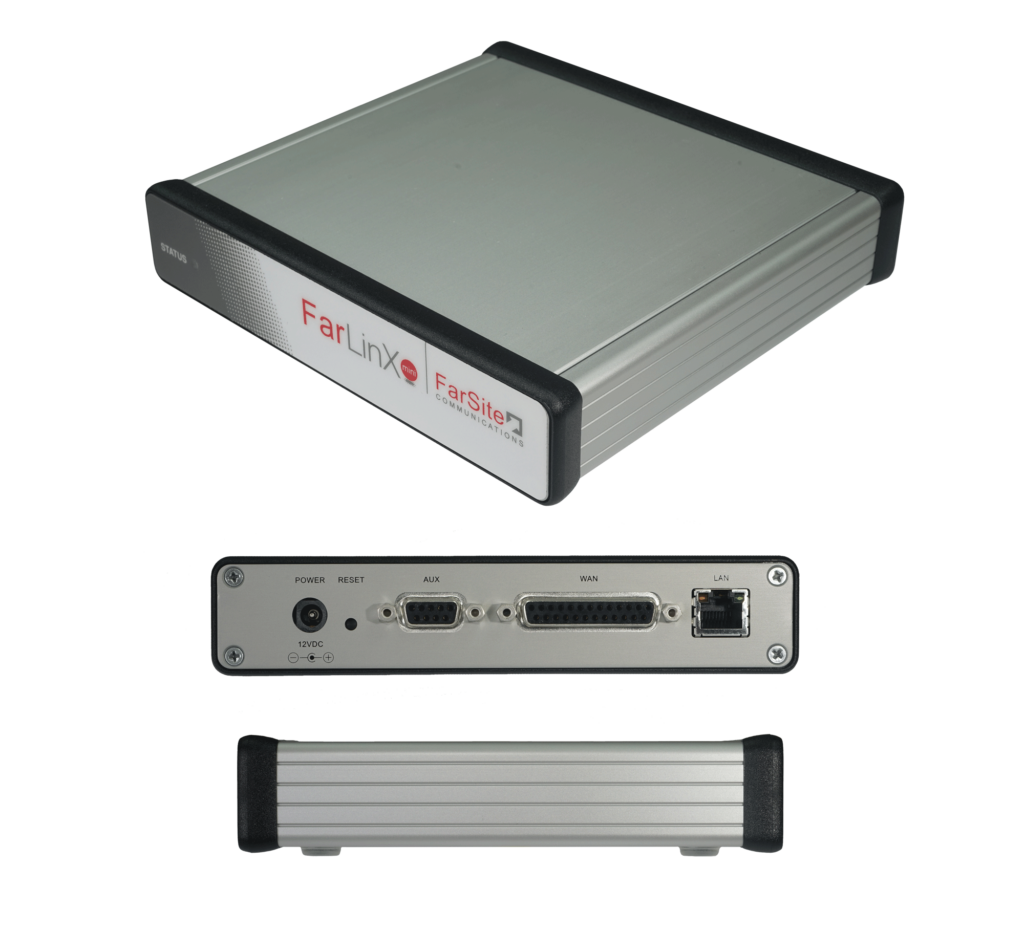 We have now increased the number of concurrent sessions from 50 up to 255. All new FarLinX Mini Gateway will be shipped with this optimisation.
If you are interested in using the FarLinX Mini Gateway please download the new datasheet below and if you have any questions don't hesitate to get in touch with our team. If you are interested in Beta testing our card we are allowing early release to interested parties.