Huntingdonshire District Council expands netBin system to 360 bins after significant efficiency gains.
Overview
The decision to expand the netBin system further will see almost a third of the Huntingdonshire Councils 1,200 public litter bins fitted with fill level sensors. The netBin solution has been supplied and isntalled by Egbert Taylor to provide up-to-the-minute updates on how full each litter bin is and whether or not it needs emptying.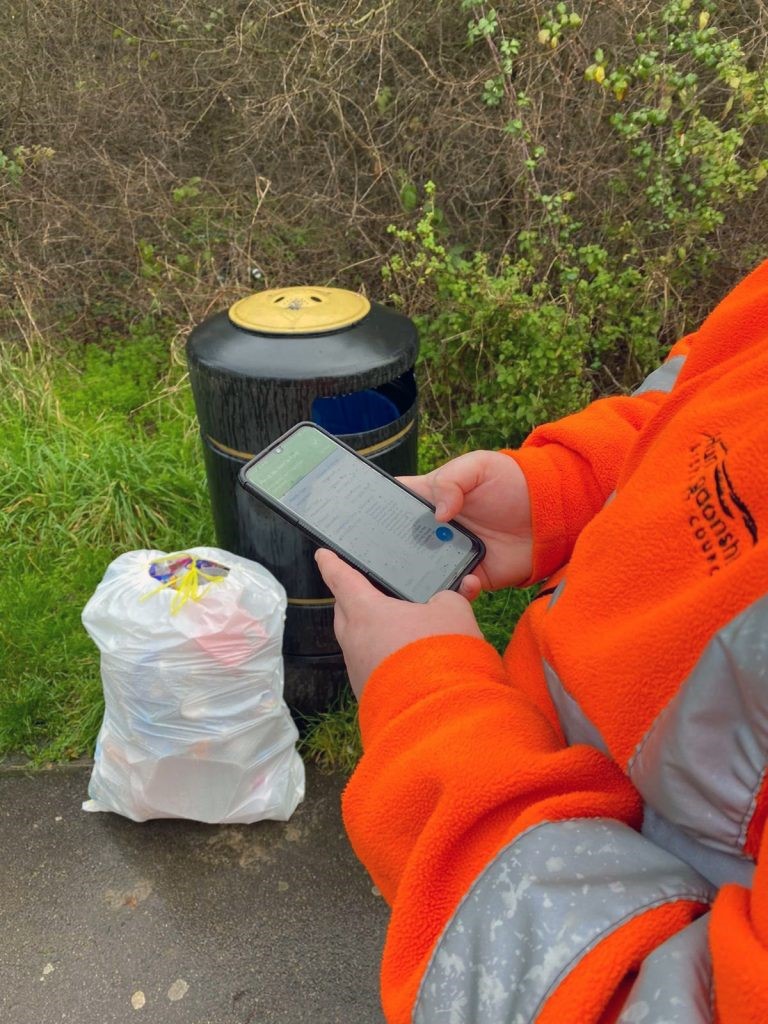 The Results
There are currently 100 sensor-equipped litterbins in place following a trial last year, which saw collections reduced from what would have been 13,200 to 9,651 between 22May – 31 December 2020. That equates to a reduction in collections of 27%, considering the rural distribution of bins this has respresents and significant efficiency gain. Now, on average, every bin is emptied just once every three days instead of before which was five days a week.
Number collections saved= 3,549
Percent reduction of collections= 27%
Improved Productivity – Decrease in vehicle usage and fuel
Total sensors due to be covered by sensors= 360
"With the addition of these new sensors it enables our teams to be more efficient on collection days, knowing exactly where they need to be, and which bins require emptying. It allows us to provide a greater service for residents as we can adjust our focus accordingly and have a greater and more targeted impact with our efforts. The Council is always looking for ways to improve our services and small changes such as these netBin sensors provide a huge and positive change to street cleansing across Huntingdonshire."

Executive Councillor for Operations and Environment, Councillor Marge Beutell
The remaining 260 units are being rolled out in busy areas including Huntingdon, Ramsey and St Ives. A selection will also be rolled out to litter bins in outlying areas.
"As budgets continue to shrink, councils are continually looking for ways in which to make their resource go further. Sensor technology is a cost-effective way to turn traditional bins into IoT-ready assets without investing in fleets of new containers. We expect to see many more councils take Huntingdonshire's lead as the pressure to deliver more for less continues to grow."

Gregory Cutts, Sales and Operations Executive for Egbert Taylor
About FarSite Communications
FarSite is the developer of the smart city focused netBin waste monitoring product suite and has also developed wide variety of data communication products and services for the business sector. These products include Gateways and M2M / IoT products, supplied through a global network of distributors, with products shipped to over 100 countries.
The company is based in Basingstoke UK and can boast export sales to a highly prestigious international client list. These include some of the world's leading names in the banking, government, aerospace, military and retail communications sectors.
FarSite is a past winner of the Queen's Award for Enterprise – International Trade category
Press information from:
Lloyd Scott, FarSite Communications Ltd.
T +44 1256 330461