Australian measuring experts expand IoT offering with Liquinet
OneTemp services all areas of Australia specialising in Measuring, Controlling and Recording instruments for Industry, Research and the Environment.
Adding Liquinet to their growing IoT offering will enable OneTemp to offer large scale liquid monitoring at a fraction of the cost of existing systems on the market.
OneTemp were established in Adelaide in 1970, their product range is based on quality and reliability and FarSite will join a set of products from some of the world's leading instrumentation manufacturers.
OneTemp will now be able to support widespread liquid level monitoring from Liquinet to achieve a highly efficient flood warning systems for municipalities across Australia.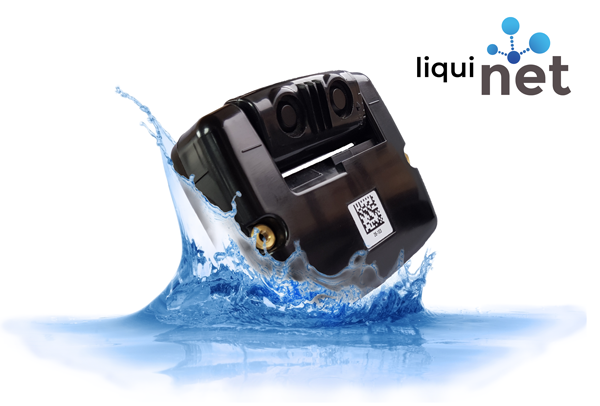 Liquinet uses FarSite's respected nPod to reliably monitor liquid levels of various scenarios for example; drains, culverts, waterways, roads and water storage units. Information is quickly passed through the Liquinet HUB to improve the accuracy of flood responses and management of crucial resources.
Jon Lockwood, Product Manager at OneTemp, says:
"OneTemp Pty Ltd Australia is delighted to introduce our new partnership with FarSite Communications, expanding our IoT product lines with the netBin and Liquinet systems. We pride ourselves on offering some of the world's leading instrumentation products, with IoT solutions high on our priorities. FarSite ticked all the boxes as a quality IoT product range which was a good fit for us, so we are very excited to bring it all to Australia."
Steve Scott, Director at FarSite Communications, adds:
"We are delighted to be working in partnership with OneTemp and look forward to supporting many Australian Liquinet projects in 2021. OneTemp's existing expertise perfectly compliments the Liquinet solution which is a recipe for a successful partnership."
About FarSite Communications
FarSite is the developer of the smart city focused netBin waste monitoring product, Liquinet liquid level monitoring suite and has also developed wide variety of data communication products and services for the business sector. These products include Gateways and M2M / IoT products, supplied through a global network of distributors, with products shipped to over 100 countries.
The company is based in Basingstoke UK and can boast export sales to a highly prestigious international client list. These include some of the world's leading names in the waste management, banking, government, aerospace, military and retail communications sectors.
FarSite has been a winner of the Queen's Award for Enterprise.
Press information from:
Lloyd Scott, FarSite Communications Ltd.
T +44 1256 330461