Intelligent Waste Houses in Macao increase efficiency, reduce complaints, and improve the environment for local residents
Macao has an interesting way of handling domestic waste in it's compact urban areas, they operate Waste Houses. Local residents visit their nearby Waste House to drop off their waste through chutes into the internally housed bins on a daily basis, all the bins are emptied at least once a day.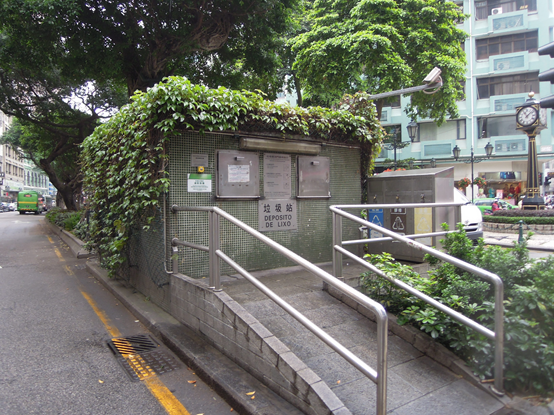 The Waste Houses are visited by waste trucks during the less busy times of day to remove the waste. There was very little data on the efficiency of the whole operation with residents often complaining about waste being left around the waste house as the bins inside were full. Also automatic door chutes would regularly jam.
netBin Trial
In June 2016 after winning a tender FarSite working with it's local partner Greenovo started installing the netBin monitoring system in some of the Waste Houses. netBin provided the government with a powerful management tool shining a light on how the waste houses behaved throughout the day.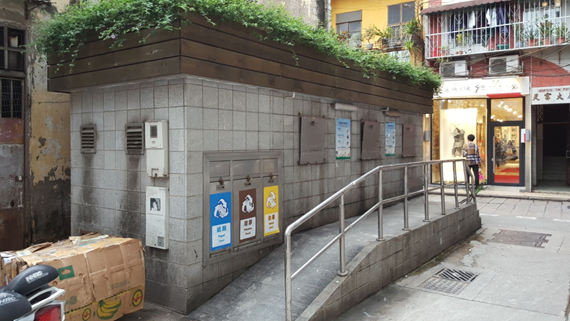 For the first time the government had information on fill patterns for each bin in the waste house, how long they were left full before collection and with the ability to get prompt warnings when bins were full and initiate action to get them emptied. The netBin system also provides prompt warning that the door chutes may have jammed.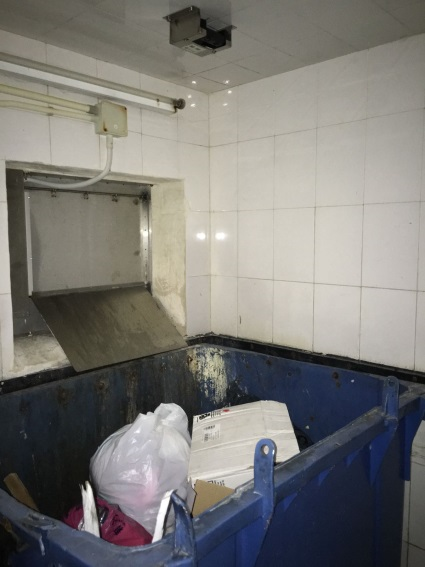 Macao declare netBin a great success
After more than a year in operation Macao's netBin system has been seen as a great success in meeting the objectives and improving the environment for it's residents and has now been expanded to Waste Houses all across the city to provide city wide statistics, alerts and visibility to the Government's waste handling department and waste contractors.
The netBin system also includes outside space monitors at known regular waste dumping spots acting both as a deterrent and alerts system for fly tipping. This has resulted in a dramatic reduction in fly tipping at those sites and together with prompt collection at the waste houses has reduced complaints from the residents about waste being left around the streets improving the environment all round.
About FarSite Communications Ltd

FarSite is the developer of the smart city focused netBin waste monitoring product suite and has also developed wide variety of data communication products and services for the business sector. These products include Gateways and M2M / IoT products, supplied through a global network of distributors, with products shipped to over 100 countries.
The company is based in Basingstoke UK and Guangzhou, China and can boast export sales to a highly prestigious international client list. These include some of the world's leading names in the banking, government, aerospace, military and retail communications sectors.
FarSite is a past winner of the Queen's Award for Enterprise – International Trade category